One-third German-owned, two-thirds Hungarian-owned Deutschplast Ltd. was established in 1989. Our main focus was to provide the German joint owner's injection molding machines with tools of our own design and construction, and we also made production tools for different toys, as well as auto and furniture parts.
In 1999, Deutschplast Ltd. acquired full ownership from the German partner and has been working as a fully Hungarian-owned company ever since.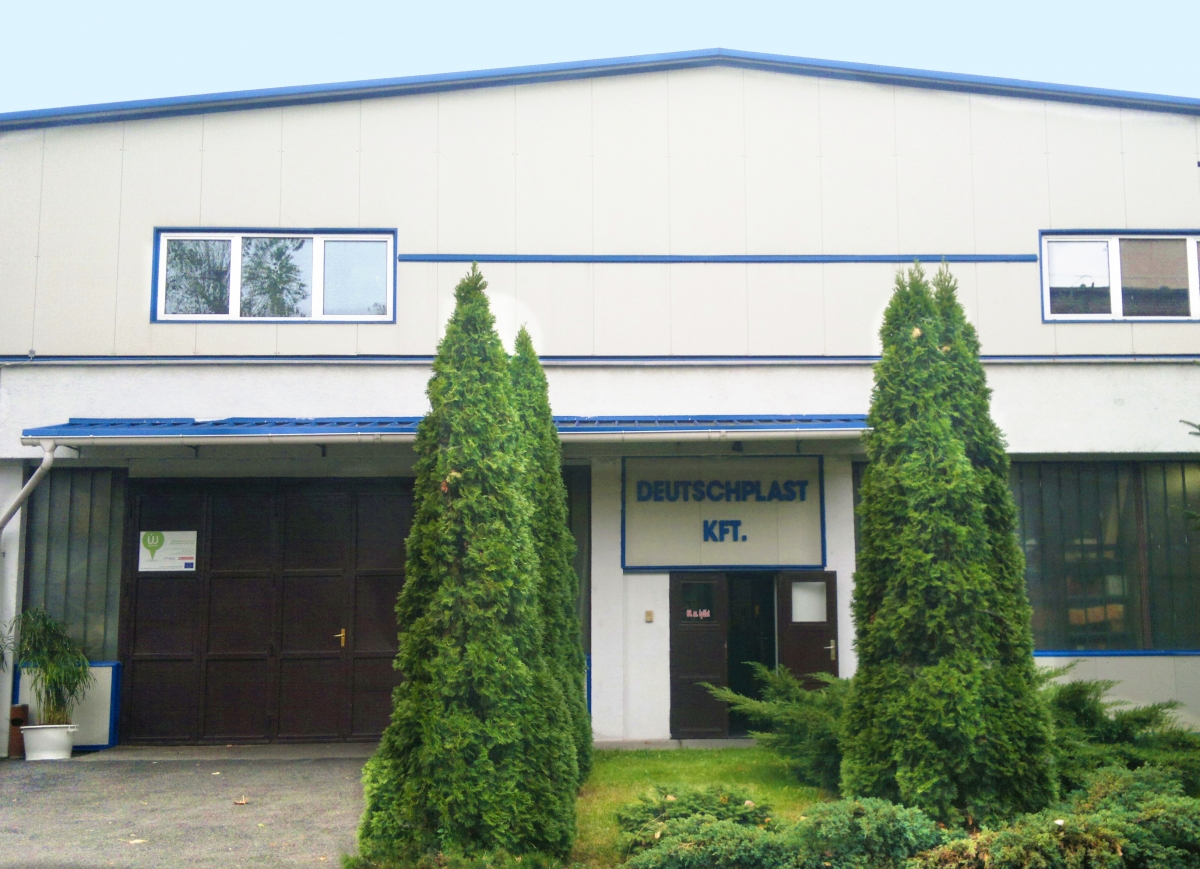 We have continuously been incorporating new technological developments in our tool production to increase customer satisfaction by guaranteeing short lead times and high quality products.